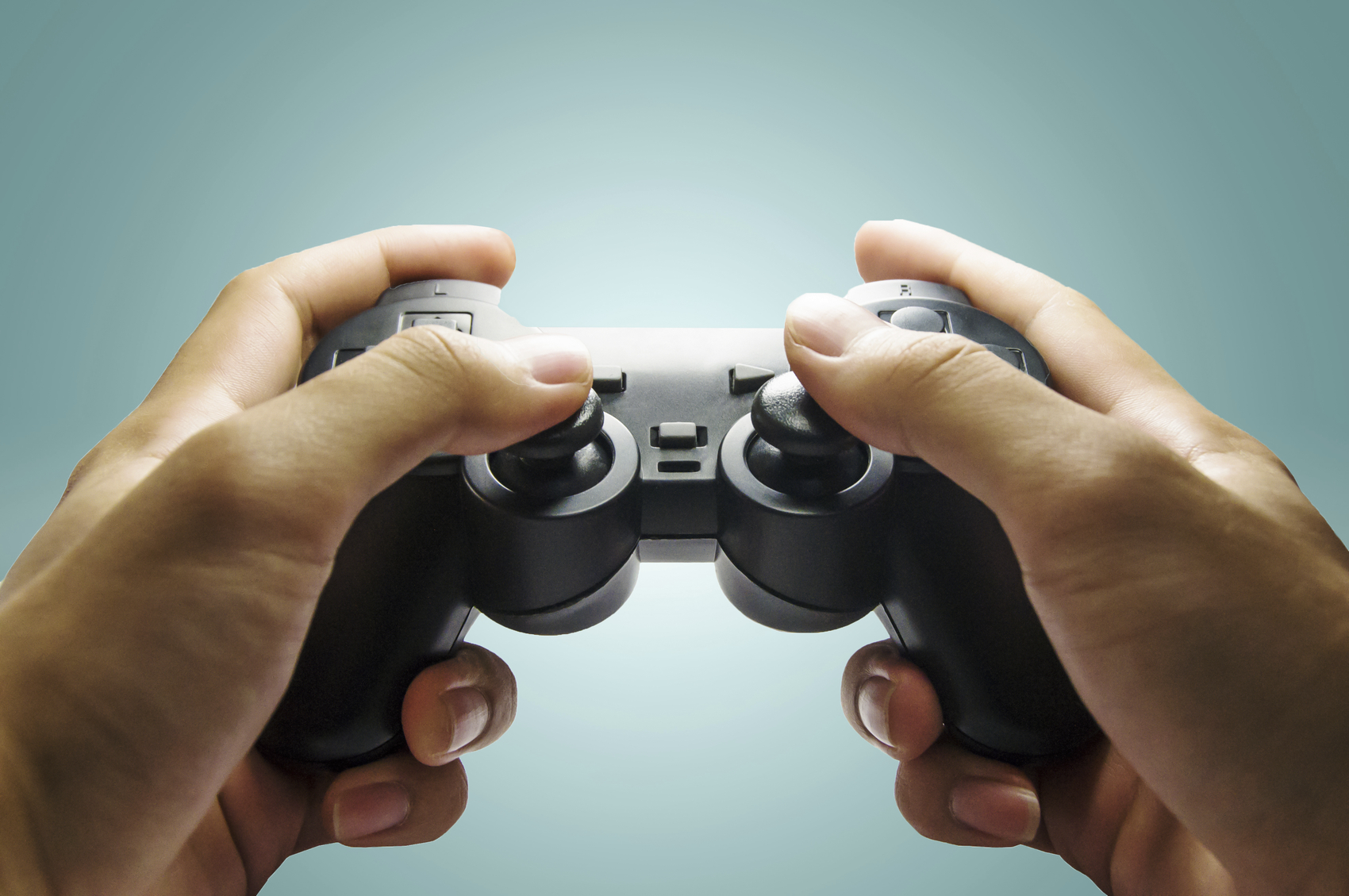 Advantages of PC games that you didn't know
There has been a belief that pc games are not good for anyone. But a research that as conducted recently shows that there are so many benefits of the games. And the good thing about them is that they can be played by both kids and adults. When played by kids, trust me, these games do wonders for kids. There is a big noticeable difference between kids who play the games and those who don't. They are always sharp, and smart than others. Let's know how these games make them be so.
The ability of the games to improve the coordination of senses is the first advantage. The game makes someone control it, stare at the screen and also listen to the audio. This result to a lot of mental stimulation. The physical movement and visual coordination is developed.
The problem-solving skills …